We know that yoga is for

every body!
Our facility is wheelchair and walker friendly. Our cushioned studio flooring is always clean, comfy and ready to practice on! Our cushioned studio floors give our members an extra layer of support for parts of our bodies that need a little more love.
Our commitment to

safety.
In order to keep the teachers and members as safe as possible, we have put into place new procedures which exceed the minimum public health standards.
Our class size maxes out at 7 people providing a safe social distancing experience. Also, it gives our community a more personalized teaching experience!
Our commitment to

inclusivity.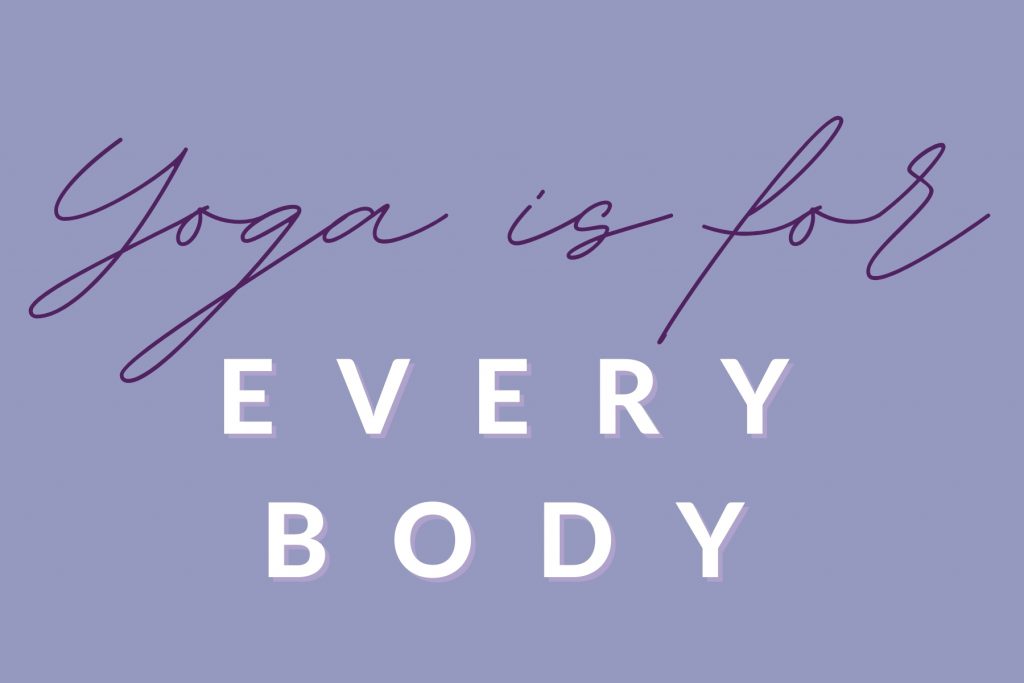 "We assume we're broken and need to be fixed; yoga assumes we are whole, and need to be reminded."

Laurie-Anne Lamothe, Owner, Yoga Centre of Niagara